Title: Call of Duty – World at War
Format: Various Platforms
Rating: 8/10
Reviewed by: Kevin
Review: World at War is a lot like its predecessor, Call of Duty 4: Modern Warfare. In most respects, this is a good thing. The guns are tightly tuned, the tone is gritty and mature, and the action is exciting and fast-paced. It boasts the same addictive multi player system as Modern Warfare, and even expands the multi player possibilities by allowing four players to play through the campaign cooperatively. Like every game in the series before Modern Warfare, this Call of Duty takes place during World War II. World at War does an admirable job of spicing things up, but between the well-worn source material and déjà vu game mechanics, there is a pervasive familiarity to the game. Still, though World at War lacks the freshness that made Modern Warfare such a hit, it nevertheless provides a hearty, filling meal one that shooter fans are sure to savor.
---
Title: Dragon Fable
Format: Internet Game
Rating: 9/10
Reviewed by: John
Review: Dragon fable is a role playing game on the internet i joined all most a year ago its a place where you fight dragons, elf's, evil woodland trees, big and small birds, wild boars, walruses, lizardmen, ghosts and ghouls, ware wolfs and vampires.
You have loads of weapons to choose from but before that you must make characters there's three main characters you can choose from like mage, rogue and warrior. Daggers are based on the rogue wands , staffs are with the mage and swords are with the warrior as you level up. You can use your weapons but you must buy more when you level up. You can learn alchemy that heals you so you won't die in battles. The higher your alchemy level is the higher you can heal in a battle. There's also a black smith that will help you build your own weapons its basically the same as alchemy. If you buy a dragon amulet you will then given the baby dragon as a companion through the game. But I recommended doing this after progressing through a few levels as this experience is vital later on.
The game can be accessed at web site and is free to play www.dragonfable.com
---
Title: FIFA 09
Format: Various Platforms
Rating: 9/10
Reviewed by: Leighton
Review: It has been a busy 12 months for EA Sports and football games. FIFA 08 was a genuine revolution for the series, with a more realistic pace and improved AI adding some much-needed depth to the game play. UEFA Euro 2008 came six months later, further refining this groundwork while expanding the features list with more unique game modes. With FIFA 09 the third EA Sports football game in a bit more than a year–the developers have honed the core game play even further and added even more features, game modes, and online elements to the mix. It amounts to an incredibly deep and varied package, and despite a few niggling bugs and performance issues, FIFA 09 is the pinnacle of the series so far.
---
Title: God of War 2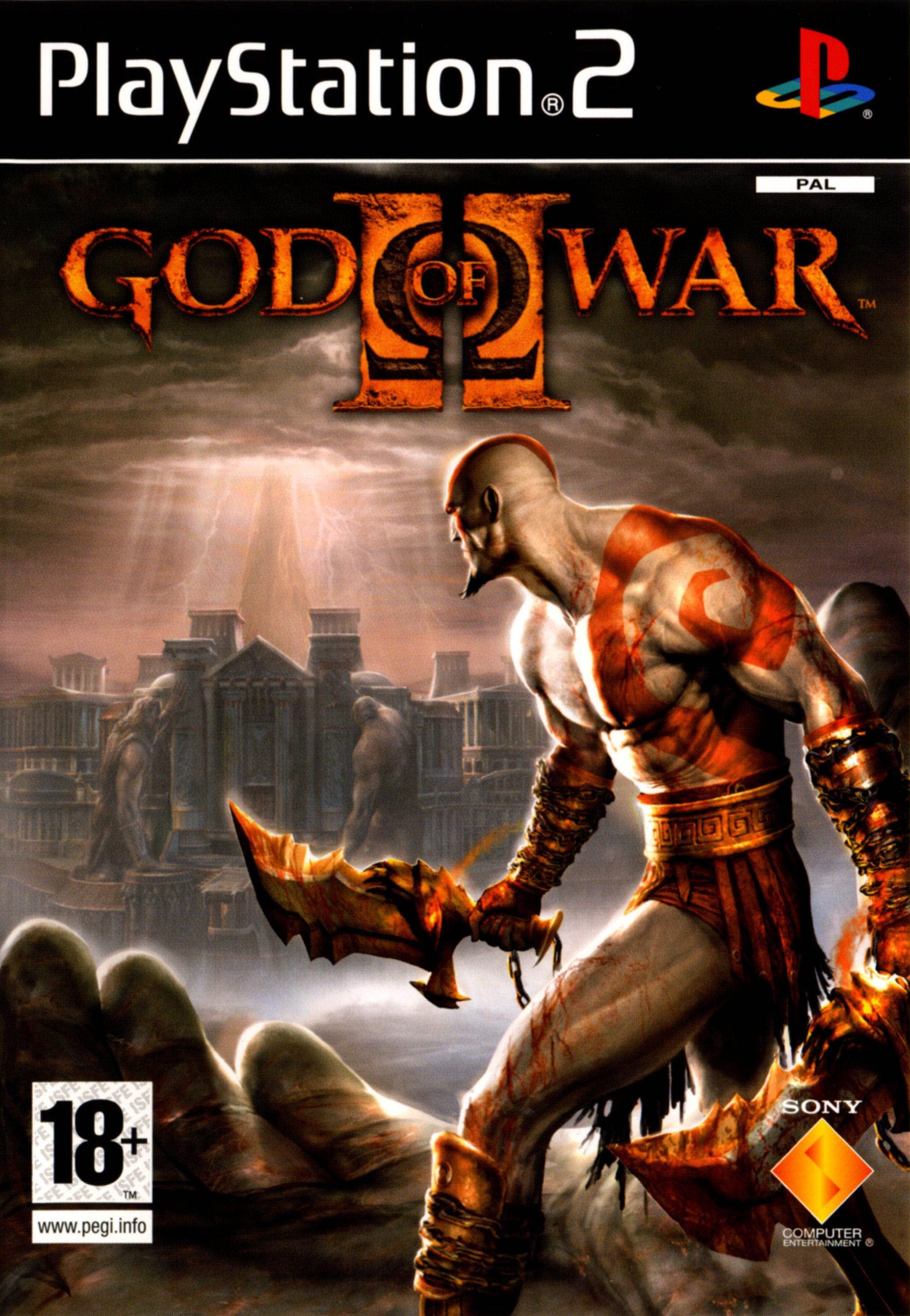 Format: Playstation 2
Rating: 10/10
Reviewed by: john
Review: This game is awesome I've played it for a couple of months now. Basically you're character is the ghost of Sparta who is a fallen god. You have no abilities on the first stage but as you go through the levels you gain titan's power's to help you beat Zeus (who is the he king of gods). The ghost of Sparta thinks Zeus betrayed him as his quest is to rule the mortal lands. The finale straw was when the ghost of Sparta attacked Rome to move on to Olympus. You then have to complete various tasks to finish a level. They say 11+ can play this game but I have only recently learned to play it well and found it much harder Prince of Persia. I think it's a good game with excellent graphics and playability.
---
Title: James bond – Quantum of Solace
Format: Various Platforms
Rating: 7/10
Reviewed by: Leighton
Review: James Bond has had something of a checkered past in video games, but Quantum of Solace brings him back with a certain amount of style. While the game based on the latest 007 movie is primarily a first-person shooter, the single-player mode incorporates stealth-action game play and a number of third-person sequences. The solo play is fun while it lasts, but it ends abruptly after only four or five hours. Fortunately the wealth of included multi player modes ensures that this remains an enjoyable Bond experience.
---
Title: Lego Indiana Jones
Format: Various Platforms
Rating: 8.5/10
Reviewed by: Leighton
Review: Lego Indiana Jones lets you reenact the key scenes from the first three Indiana Jones movies, with a blocky twist only Lego can provide. The idea of children's building toys pasted atop action-packed adventures may seem strange–and seeing a Lego monkey is rather unnerving–but the enduring charm of the movies is the perfect foundation for some small-scale tomb robbing. The surprise is, even without a nostalgic-powered handcuff fastening you to these stories, the seamless co-op and clever puzzles should be enough to draw even the Indy ignorant into the experience.
---
Title: Final Fantasy XIII
Format: multiple platforms
Rating: 9/10
Released: 9/3/2010
Reviewed by: Dean Gough
Review: Those familiar with Final Fantasy games will be used to the initial storyline summary. The world of Pulse has mechanical beings known as the fal'Cie watching over the planet. Those chosen for a greater purpose are l'Cie, given a goal by the fal'Cie to complete in a certain amount of time. If they fail, they'll be turned into a monster called a Cie Corpse. If they succeed, they're turned into a crystal. This is seen as a curse, and through a chain of events the mysterious Lightning (our main protagonist) and others are given a task of saving humanity.The story will keep you just as enthralled as any other. Expect deep, compelling storyline, full voice acting and a battle system that of course is completely different from previous titles. Battles will now come with the ability to stack commands on a list, allowing combos to unfold when the character is ready. Their limit break attack in XIII is called "break state", allowing you to inflict massive amounts of damage when an enemy cannot retaliate.
Search
Latest Newsletters